The EverSafe management team brings together a wealth of expertise in matters involving technology, financial fraud and identity theft, elder abuse, credit management and cybersecurity. Our team is focused on the important mission of providing services that protect the financial security and well-being of older Americans.
Howard Tischler

, Founder and CEO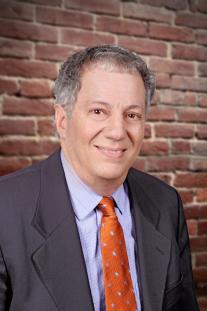 Howard founded EverSafe after his mother was financially exploited and his research revealed no viable solutions to protect seniors from this devastating experience. A specialist in applying technology to solve challenging problems, Howard spearheaded the development of EverSafe, an effective and affordable solution designed to address the unique exploitation issues facing an aging population. As a seasoned technology executive, Howard brings a blend of expertise in financial services, risk management, data analytics and software development to EverSafe. In addition to serving as EverSafe's CEO, Howard is lead director of Dealertrack Technologies and serves on the advisory boards of Lendkey and the George Washington University School of Engineering and Applied Sciences. Howard was inducted into the George Washington University Engineering Hall of Fame in 2012.
Elizabeth Loewy

, General Counsel and Senior Vice President for Industry Relations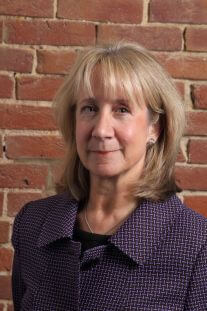 Liz spent the last 30 years fighting crime and is an expert on issues related to elder financial abuse and identity theft. Before coming to EverSafe, Liz was Chief of the Elder Abuse Unit in the Manhattan District Attorney's Office. She oversaw the investigation and prosecution of approximately 800 elder abuse cases annually. She served as co-counsel in the trial involving the financial exploitation of well-known philanthropist Brooke Astor by her son and his attorney, which resulted in convictions to both defendants. At EverSafe, Liz's goal is to prevent financial exploitation before it escalates - often costing victims a lifetime of savings. Liz is a sought-after speaker at conferences nationwide and conducts training sessions on financial abuse and how technology can be used to address elder fraud. She is frequently quoted in national publications and has appeared on television and radio.
Christopher Grover

, Vice President, Marketing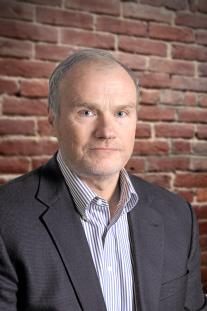 Chris has more than 30 years marketing experience in companies ranging from successful start-ups to Fortune 1000 companies. He has worked with a variety of business and consumer clients including United Healthcare, SiriusXM Radio, Marriott, CSC, Raytheon, and Bechtel. Chris previously helped launch two successful start-up companies and has held marketing positions at Martin Marietta (now Lockheed Martin) and GE. He serves on the board of the Jordan Elizabeth Harris Foundation.
Chris Federowicz

, Chief Technology Officer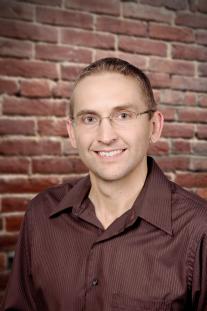 Chris excels at developing safe, secure and easy-to-use web-based business and financial sites. This expertise, along with his master's degree in Cybersecurity, is critical to his work at EverSafe, where he is responsible for developing and maintaining the company's technology platforms and managing relationships with technology partners. Before joining EverSafe, Chris was development manager for First Advantage CREDCO, a leading provider of credit reporting and identity verification services. Prior to that, he served as a developer and technologist for two financial software and services companies.