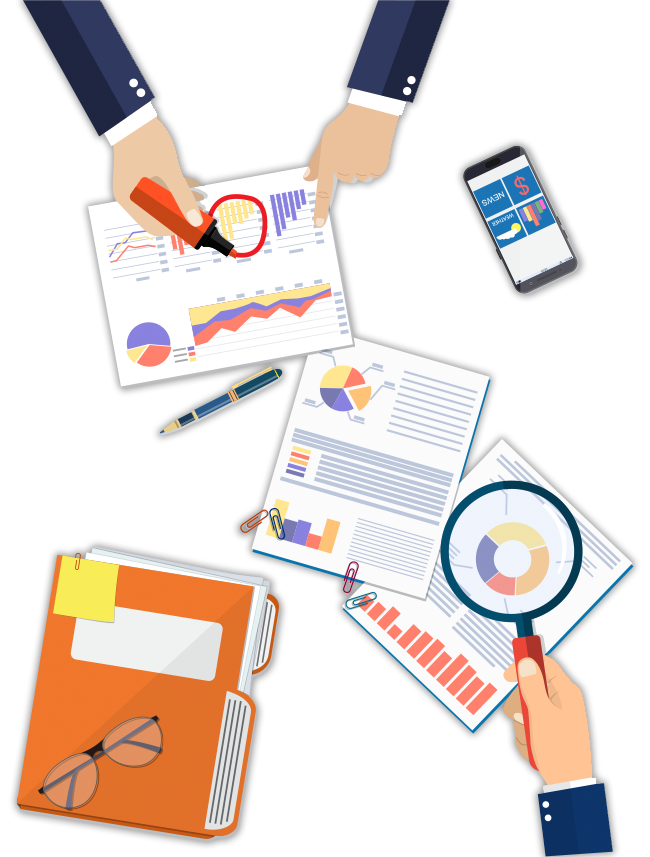 EverSafe® for Partners
Your clients/customers face a growing number of financial threats including fraud, identity theft, persistent scamming and age-related issues. Contending with these risks and safeguarding hard-earned savings can present a major challenge. Fraud in later life can be particularly devastating, causing senior victims an average loss of $120,300. EverSafe® is a proactive financial defense network designed to protect a lifetime of savings for your clients/customers and their families. A groundbreaking technology service, we monitor financial accounts, credit cards, credit report data, and the Dark Web daily for suspicious activity. Money can't be moved and alerts are sent via email, text, voice or the EverSafe App. If there's ever an issue, our experts will provide personal assistance with remediation and identity restoration.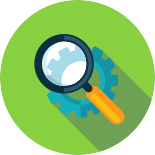 Perfect Tool for Financial Caregivers
Many customers/clients are keeping an eye on more than their own finances—they have older and younger family members who may also need assistance with monitoring. Were you aware that there are over 36 million financial caregivers in the US? It's the new normal. EverSafe is designed to simplify financial caregiving by enabling members to designate "trusted advocates," who can serve as an "extra set of eyes" and receive alerts if there is erratic activity in loved ones' accounts or credit reports—or if their information has been found on the Dark Web. This exclusive EverSafe feature reduces the stress and time associated with financial caregiving—while protecting your customer/clients' money.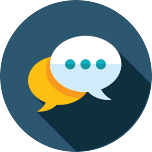 Enhanced Monitoring Means Protection
Wondering what to do in the wake of the recent data breaches? Simple credit monitoring is just not enough. Updated regularly as new intelligence becomes available, EverSafe alerts are based on a member's historical financial behavior. We go beyond typical identity theft prevention and will send alerts for anomalies like missing repetitive deposits (social security and pension), unpaid bills, changes in spending, the opening of new depository accounts and much more. A winner of AARP's Consumer Choice award for innovative products, EverSafe utilizes machine learning and artificial intelligence to personalized alerts to be consistent with an individual's behavior.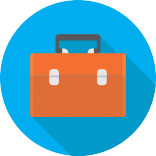 EverSafe and You
Register as an EverSafe partner and you will receive a complimentary one-year membership in EverSafe. Let us help you retain existing customers/clients as well as attract new business. If in financial services, we can help retain assets/deposits under management. We support business models that fit the specific needs of different types of partners. If you are in financial services, home care, health care or residential services, we have a plan for you. We also support employers who would like to offer EverSafe as an employee benefit as well as attorneys and other professionals. Register now and we will contact you to establish a plan that fits your needs.