EverSafe Newsletter
SENIOR FINANCIAL PROTECTION NEWS
Providing thought-provoking articles, commentary and general information on issues related to aging and financial health.
EverSafe is a Winner in Financial Solutions Lab Competition
JPMORGAN CHASE AND CENTER FOR FINANCIAL SERVICES INNOVATION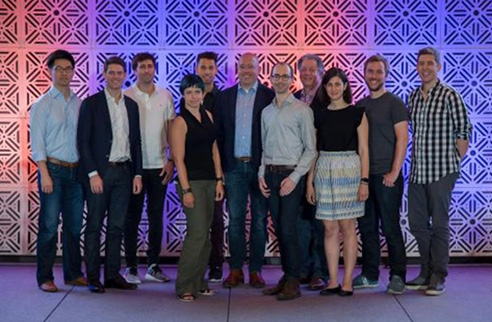 The announcement comes shortly after EverSafe was awarded a Consumers' Choice award at AARP's Innovation@50+ LivePitch in Mountain View, California. The event brought together ten finalists in the financial technology start-up space, chosen from hundreds of submissions, to compete in front of investors, AARP members and a distinguished panel of judges. The Consumers' Choice winner was chosen by an audience of over 500 attendees who voted on their favorite product.
---
Reuters Cites EverSafe as Elder Fraud Prevention Tool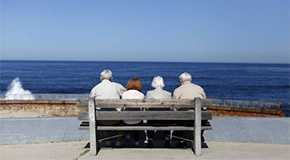 Columnist Mark Miller focuses on the issue of fraud affecting older victims in a recent article for Reuters. The piece provides an outline of what regulators and aging professionals are doing to prevent older investors from being scammed. EverSafe is referenced as a tool that guards against financial fraud targeting seniors using software that monitors accounts for irregular activity.
---
Financial Institution Shares
Educational Video on Elder Fraud Prevention
Fidelity Investments has emerged as a leader in their campaign to alert consumers to the signs of elder financial abuse. A recent video focusing on how to detect fraud provides pragmatic tips for seniors and their trusted caregivers. One of their recommendations is to monitor loved ones' finances by using services like EverSafe, which serves as an "extra set of eyes" in keeping financial accounts secure.
---
World Elder Abuse Awareness Day
EVERSAFE PRESENTED AT SEVERAL CONFERENCES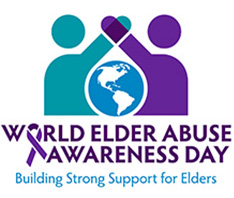 WEAAD 2017 once again focused global attention on the problem of physical, emotional, and financial abuse of older adults. A recent Huffington Post piece outlines the importance of this day. EverSafe was proud to be a presenter at several events during WEAAD week. EverSafe opened the annual NYC Elder Abuse Conference at the New School in Manhattan; EverSafe also presented in Philadelphia at the Safe Banking & Financial Management Tips for Seniors forum; and EverSafe presented for the National Adult Protective Services Association's Third Global Summit at the SEC in Washington DC.
---
CELL PHONE RINGTONES
Don't be fooled by a scam in which you receive a text message inviting you to download a new ringtone by responding to the message or calling a 1-800 number. People who have answered the text message have been charged a fee or later learn that they were enrolled in services without their authorization. More cell phone scams to avoid can be found here.
ONLINE SURVEY SPAM
It isn't uncommon to find advertisements on the internet that promise "easy money" to those who are willing to spend a few moments to fill out an online survey. Many companies offering this service are scammers. Here are a few ways to spot them:
•  Does the company ask that you pay a "small fee" first to access their survey?
•  Can you find the company's name through research online?
•  How long is the survey? Legitimate online surveys are typically lengthy.
UNCLAIMED MONEY
This scam can take the form of an email that offers to locate unclaimed money as long as the purported account holder pays a small fee, buys a membership or calls a certain number. It is important to know that there are legitimate websites that can provide information as to unclaimed funds and their owners. You should check these sites before opening and/or responding to such an email. Those websites are: www.unclaimed.org and www.missingmoney.com.
Tech-enabled Bill Paying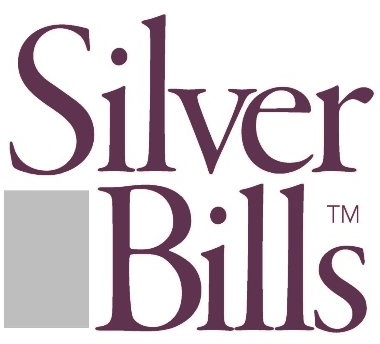 EverSafe is working with a new technology company called SilverBills, which helps clients pay their bills accurately and on-time. SilverBills receives and scrutinizes bills and ensures that they are paid correctly. Clients no longer need to open envelopes, write checks or remember deadlines. If you or your loved one is interested in learning more about SilverBills, call 866-653-4427. If you mention EverSafe, you'll receive 25% off the first month's fee.