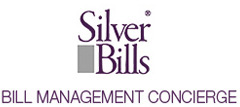 Receives, scrutinizes and safely stores household bills.

Ensures bills are paid correctly and on time.

Bills analyzed pursuant to customary and historical parameters.

One monthly statement showing bills have been paid. Fully insured.

Avoid late fees, risk of eviction/ foreclosure, or loss of vital services like utilities.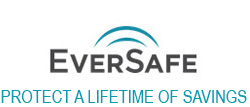 Round-the-clock monitoring of your financial accounts, credit cards, credit reports, and real estate.

You and those you designate receive alerts when erratic activity like suspicious charges or interest rate changes are identified.

Alerts are sent via email, voice, text, or smartphone app.

Daily scans of the Dark Web for your personal information can help prevent identity theft.

Personalized support if you fear you're a victim of a scam, fraud, or identity theft.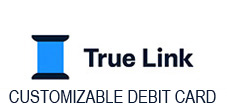 Used by families to manage spending by a vulnerable adult.

Offers protection against inappropriate spending caused by scams & financial abuse.

Uses customizable settings to help block telemarketers & get alerts about spending.

When used by aides to run errands, provides transparency and can limit card use.

Promotes independence and quality of life for clients.
Call 888-512-6263 for more information.